OUR FARMS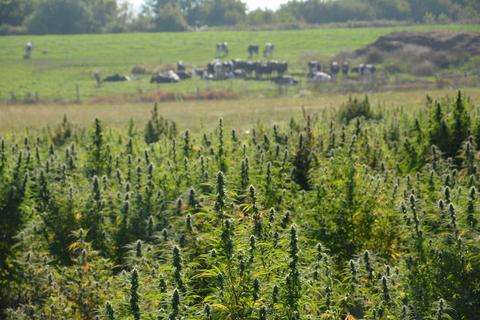 Upstate Elevator Supply Co. is pioneering CBD hemp breeding and farming in Vermont.
In 2015, Upstate's team initiated a breeding program to develop unique Vermont CBD hemp cultivars. This year, the company partnered with
Kria CBD
and
Evergreen Capital Management
to grow 1000 plants on a two acre plot in Charlotte, Vermont. Production will be expanded in 2018 with new farmers, and vertically integrated processing and extraction.
OUR VISION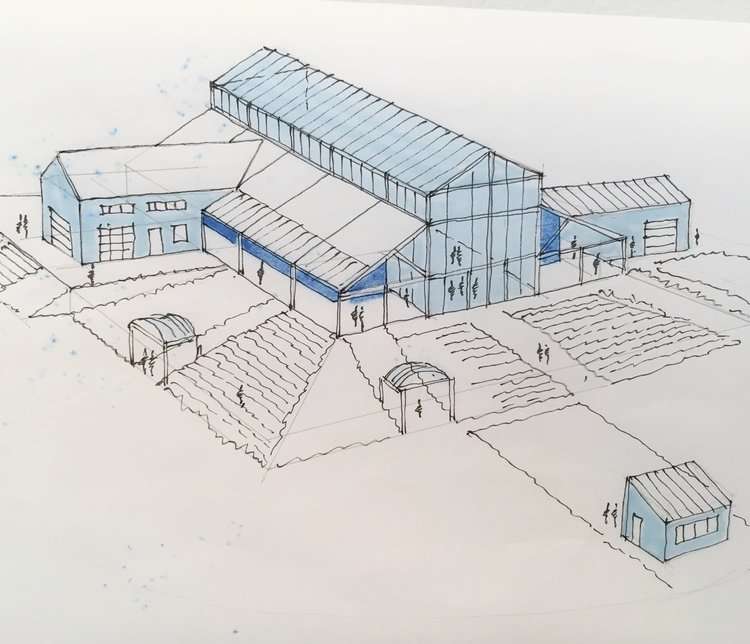 A Vermont Botanical Center of Excellence with four pillars: hemp, hops, herbs and a food hub.
The Vermont Botanical Center of Excellence will be a farming campus located in northwestern Vermont. It will be a center of innovation and education, a hub of product development and quality food, and a community gathering place. We see an opportunity to create an economy built on Vermont's long tradition of cooperative, community-based agriculture.
Learn more here.